Our Clients
& Government Relations Services
Smith Advocacy Group offers comprehensive and professional lobbying and governmental relations services. We work with a diverse client base and provide adequate services to reach your goals. With decades of experience in federal government relations, our advocates ensure an unmatched level of expertise in every aspect of our services.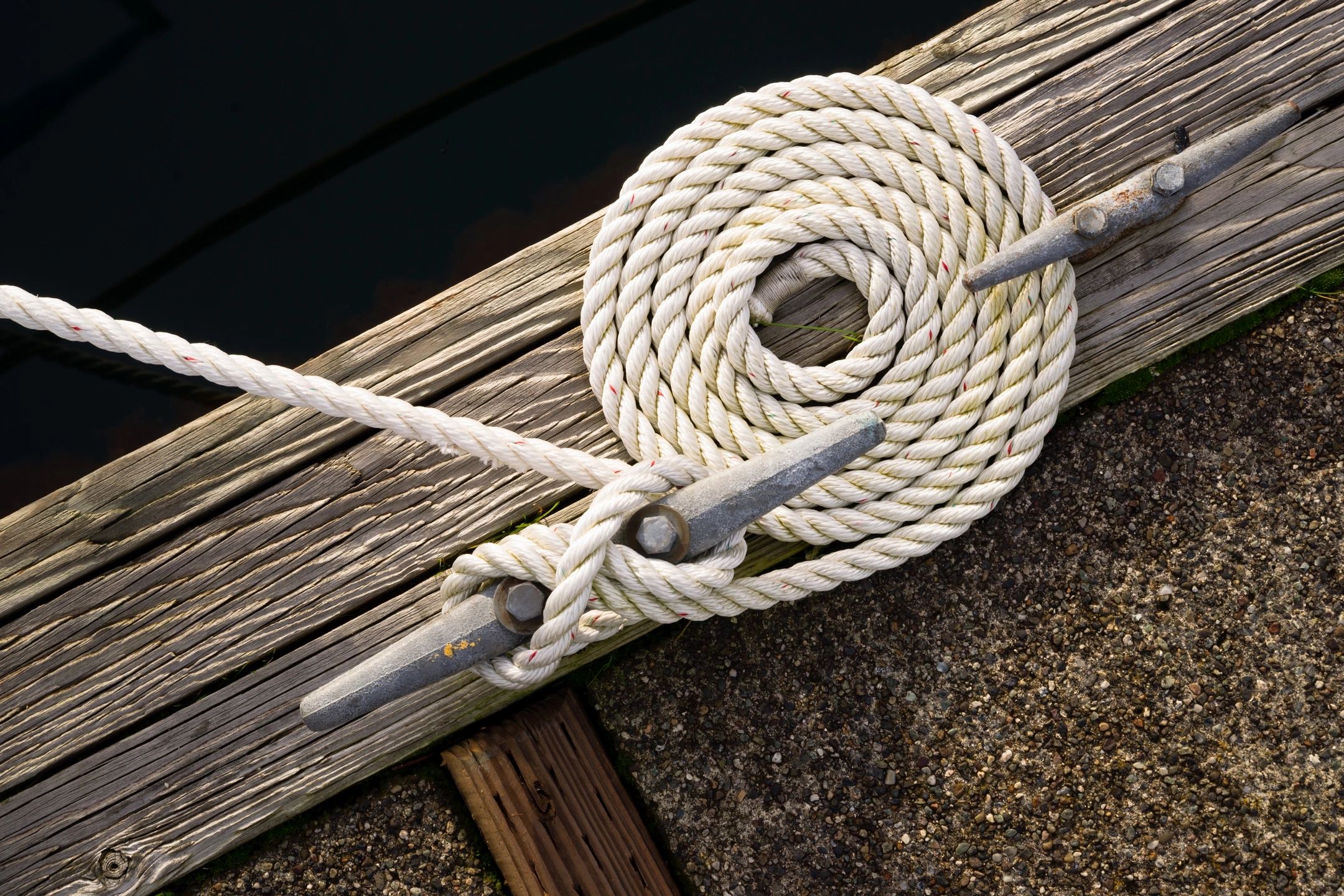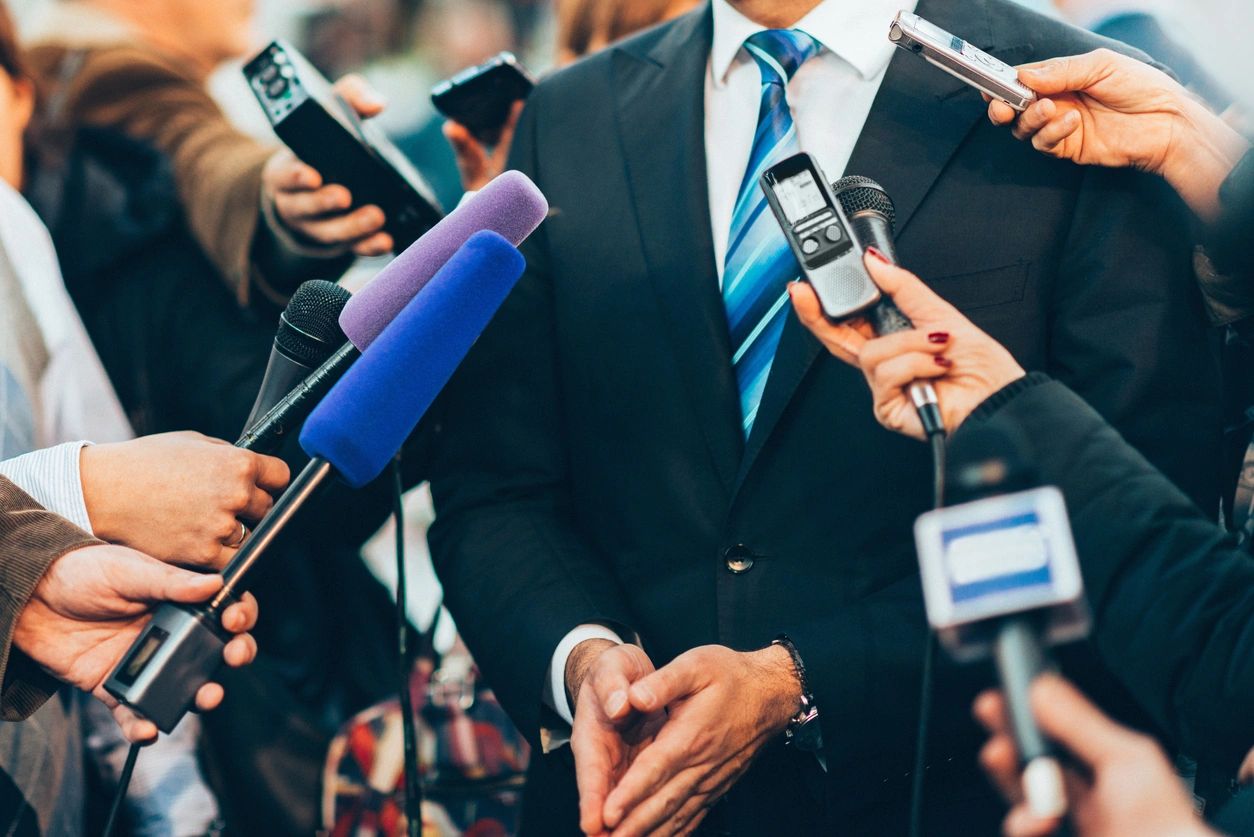 We are Your Private-sector Government Relations Specialist
Usually, solving intricate problems requires interaction at the highest levels in government, business, and public interest groups, our advocates, with decades of experience in significant legislative, regulatory, and administrative processes and government affairs, gained prominence as a private-sector Government relations specialist, lobbyist, and government official.